OUR MISSION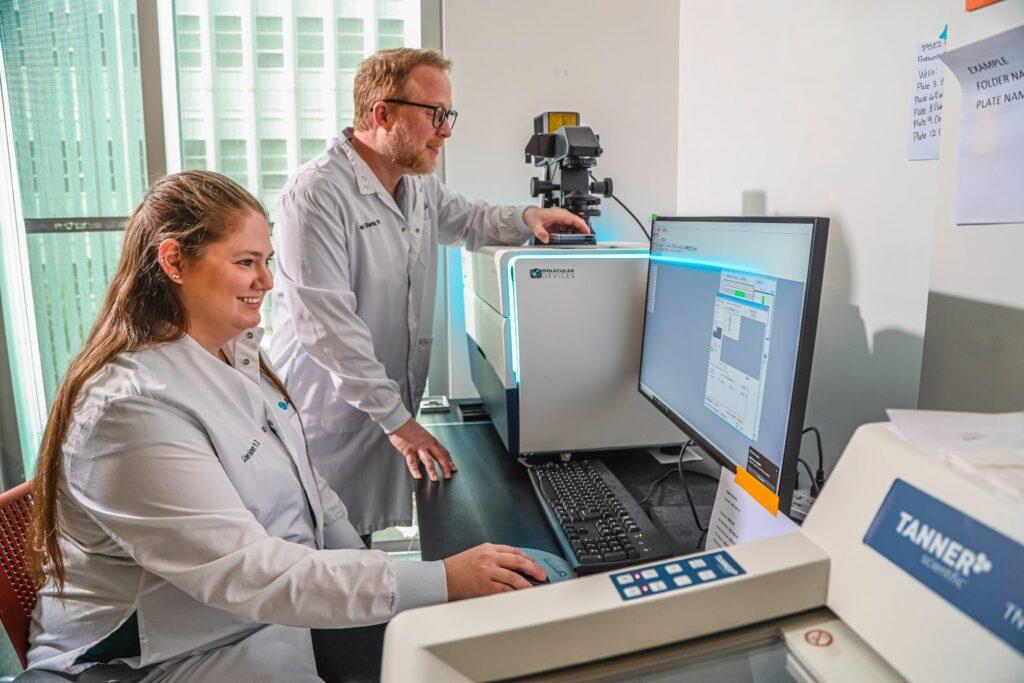 AxoSim's NerveSim®, BrainSim® and microBrain™ platforms are revolutionizing the way that biopharmaceutical companies develop neurological drugs. Our mission is to empower advancements in human neuroscience so that patients in need can get the care they deserve.
We deliver human data, faster. This reduces clinical failure and enables companies to develop effective drugs more quickly and at lower cost. We work with our clients to become an integral part of the drug development process, fostering innovation and facilitating breakthroughs in the treatment of the world's most devastating diseases.
Learn more about our exceptional team and our career opportunities!