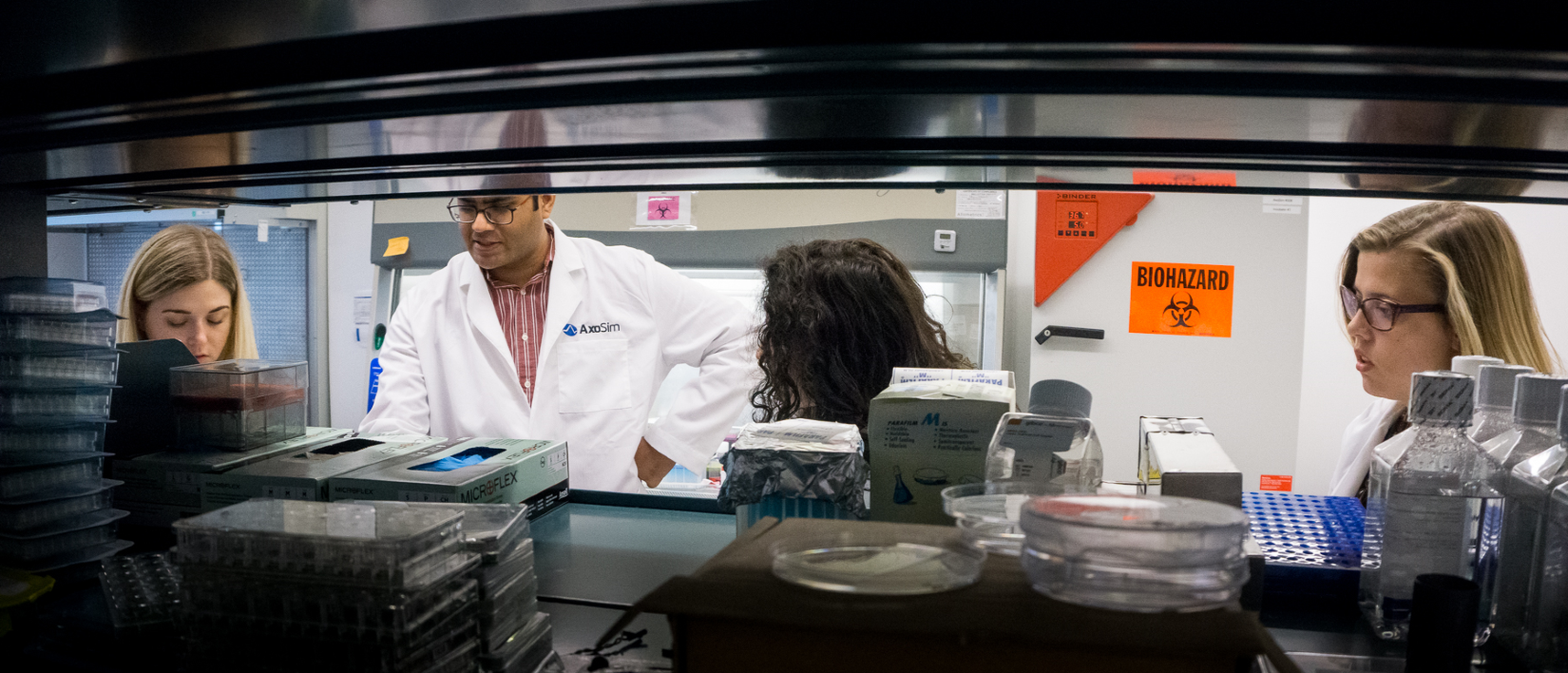 EXCITING OPPORTUNITIES, EXCEPTIONAL PEOPLE, AND AN EXTRAORDINARY ENVIRONMENT
Do you want to revolutionize the way that neurological drugs are developed? Join our team of solution-oriented scientists, technicians, operations people, and more – all of whom are committed to giving our partners the tools they need to deliver safer and more effective cures to patients. Make a difference while working in a vibrant, entrepreneurial atmosphere fueled by collaboration, innovation, and growth.
Learn more about AxoSim, our exceptional team, and a little bit about life at AxoSim!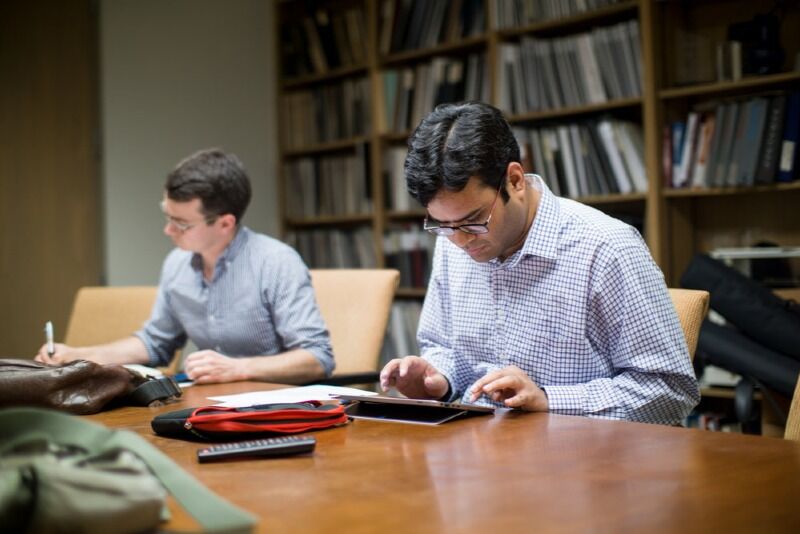 JOIN OUR TEAM
Working with AxoSim means becoming part of a stable and steadily growing team of solutions-oriented scientists, technicians, operations people, and more.
We expect you to engage with the work, merge with our team, and improve our work environment. Innovation and collaboration are a must.
Current Job Openings
Research Assistants
We are looking for Research Assistants to execute critical studies using our proprietary NerveSim® and BrainSim® platforms. In this role, you will support the lab research staff as they take on special projects relating to the development and validation of drug screening models.
Research Scientist
The Research Scientist position requires: a) familiarity with established in vitro techniques, and willingness to follow AxoSim standard procedures; b) contributes to the execution of in vitro assays in support of preclinical drug development studies and to the project management or study direction of client studies c) ability to design, oversee, and maintain the quality control of specific scientific research projects within a broader research study; d) quantitative and qualitative data analysis skills and interpretation as part of a research team; e) provision of analytic and narrative input into scientific abstracts, manuscripts, and/or presentations.
WE WANT TO HEAR FROM YOU
If you don't see an open position that matches your experience, please feel free to contact us at info@axosim.com, outlining how you think you can contribute to the team.