SimChat | 2022 Highlights- A Letter from AxoSim's CEO
News and Blog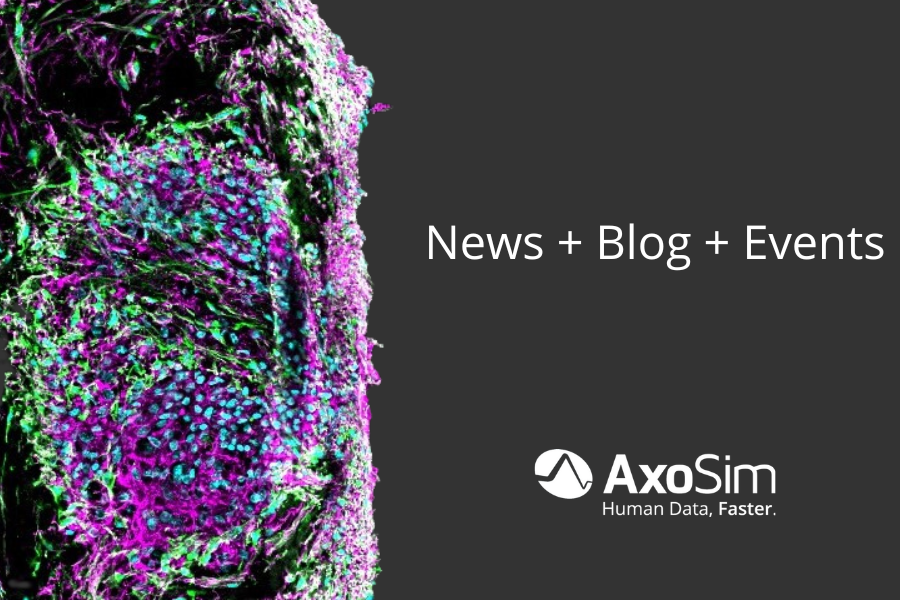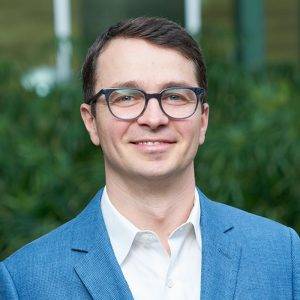 Dear Colleagues and Friends,
2022 has been busy and productive for all of us on the AxoSim team. In particular, we have made great progress on our strategic focus for 2022, our NerveSim® peripheral neuropathy (PN) model. Studies with the new, automated, embedded electrode array have demonstrated that we can now test a total of 10 clinically relevant data readouts, compared to the 2 metrics available with our previous version. This provides significantly more value and unlocks additional disease areas. Additionally, we have plans to validate at least 5 more endpoints in future studies. These 15 clinically relevant measurements can be paired with a cellular and molecular analysis to provide powerful insight into compounds of interest.
Unfortunately, this summer two pharmaceutical companies had to halt pre-clinical trials due to neurotoxicity and the presence of PN in patients (https://www.fiercebiotech.com/biotech/novartis-suspends-dosing-phase-2b-huntingtons-disease-trial-after-side-effects-reported and https://www.fiercebiotech.com/biotech/astellas-gene-therapy-strategy-faces-fresh-setback-fda-puts-pompe-disease-drug-hold). PN has re-emerged as a large safety and regulatory obstacle in developing therapies for these patients. This is why it is our mission, with our NerveSim® platform, to identify neurotoxicity as early as possible in drug discovery and development. We aim to help researchers have the insights in hand on the mechanisms of toxicity to improve patient safety and avoid clinical failure.
In addition, I'm very excited to announce that as of July 2022, we are fully booked with client projects for the rest of the year! Our sales team is already scheduling into 2023. This is extremely exciting and showcases pharma's significant need for our neurodiscovery drug development platforms. We are working with several new companies as well as returning customers, something we strive toward.
The AxoSim team participated in 5 international scientific conferences in the first half of 2022. Presentations, posters, and AxoSim-generated data were featured at the 2022 Society of Toxicology Annual Meeting (SOT), Peripheral Nerve Society Annual Meeting (PNS), American Association for Cancer Research (AACR), and MPS World Summit held locally in New Orleans in May. In particular, Takeda Pharmaceutical Company presented data from a neuroinflammation assay we developed together this previous year. The inaugural MPS World Summit in particular was a major highlight for us this year and defining moment for the entire MPS field. Our Chief Business Officer, Ben Cappiello, served on the MPS executive committee and worked to bring this conference local in New Orleans. Ben presented on neurological disease modeling and moderated another session, while I was invited to speak about our case study on chemotherapy induced peripheral neuropathy. In addition, our Lead Scientist, Corey Rountree PhD, presented a poster highlighting his team's work on the automated NerveSim® platform for drug discovery. It was extremely beneficial to have, and host, major players in our space in our hometown to network, collaborate, and discuss the future of the organ-on-a-chip industry.
We are excited to finish out the year strong and thankful to all of you for your support.
Sincerely,
Lowry Curley, PhD