Rotenone exerts developmental neurotoxicity in a human brain spheroid model
Publications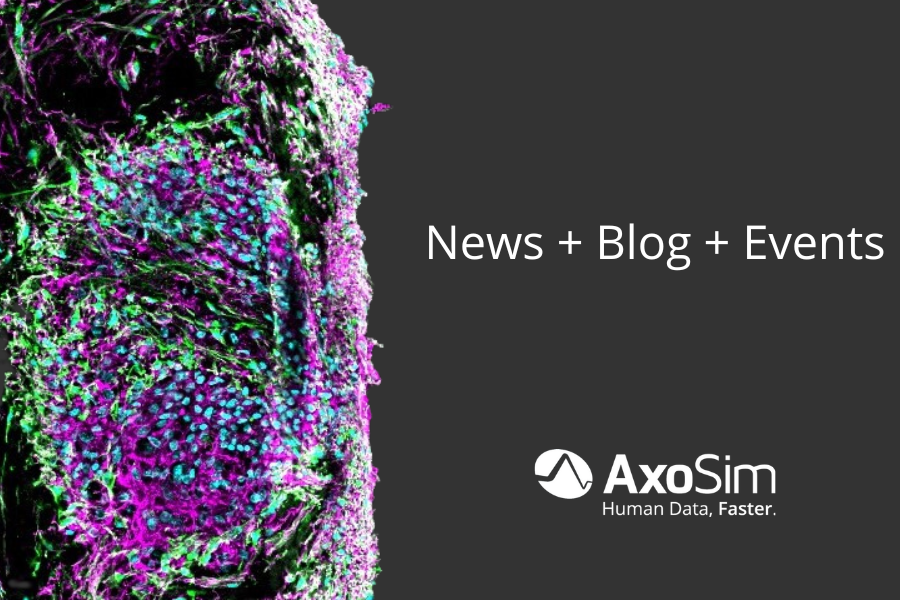 September 1, 2018
Growing concern suggests that some chemicals exert (developmental) neurotoxicity (DNT and NT) and are linked to the increase in incidence of autism, attention deficit and hyperactivity disorders. The high cost of routine tests for DNT and NT assessment make it difficult to test the high numbers of existing chemicals. Thus, more cost effective neurodevelopmental models are needed. The use of induced pluripotent stem cells (iPSC) in combination with the emerging human 3D tissue culture platforms, present a novel tool to predict and study human toxicity. By combining these technologies, we generated multicellular brain spheroids (BrainSim™ Myelinated Organoids) from human iPSC. The model has previously shown to be reproducible and recapitulates several neurodevelopmental features. Our results indicate, rotenone's toxic potency varies depending on the differentiation status of the cells, showing higher reactive oxygen species (ROS) and higher mitochondrial dysfunction during early than later differentiation stages. Immuno-fluorescence morphology analysis after rotenone exposure indicated dopaminergic-neuron selective toxicity at non-cytotoxic concentrations (1 μM), while astrocytes and other neuronal cell types were affected at (general) cytotoxic concentrations (25 μM). Omics analysis showed changes in key pathways necessary for brain development, indicating rotenone as a developmental neurotoxicant and show a possible link between previously shown effects on neurite outgrowth and presently observed effects on Ca2+ reabsorption, synaptogenesis and PPAR pathway disruption. In conclusion, our BrainSim™  model has shown to be a reproducible and novel tool to study neurotoxicity and developmental neurotoxicity. Results presented here support the idea that rotenone can potentially be a developmental neurotoxicant.
Read the full publication here.
AxoSim's 3D BrainSim™ technology enables human-relevant oligodendrocyte myelination, representing a breakthrough for testing in neurotoxicity and neurodegenerative diseases. This proprietary platform was invented in 2016 by Dr. Thomas Hartung at Johns Hopkins and has been exclusively licensed by AxoSim. Our BrainSim™ Platform recreates a truly biomimetic 3D environment, featuring a unique combination of neurons, astrocytes, and oligodendrocytes.